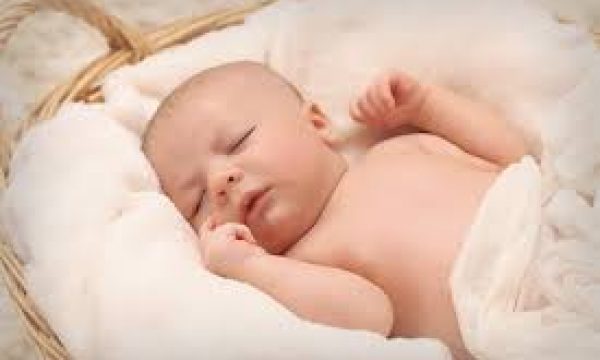 Surgery Procedure
What is a hysterectomy? Laparoscopic Hysterectomy Myomectomy Endometrial Ablation Hysteroscopy Menopause Osteoporosis Various Diagnostic Test What is a Fibroid? What is a Endometriosis?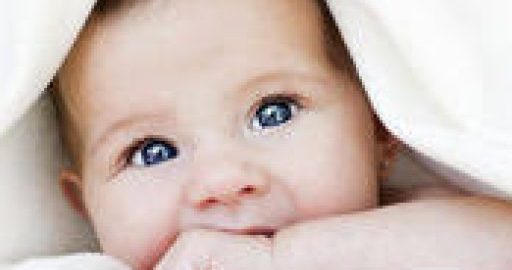 Baby-Friendly Hospital
Baby-friendly hospital is a designation awarded by the World Health Organization and the United Nations Children's Fund to hospitals worldwide that foster evidence based strategies concerning infant feeding. These strategies have as an outcome
Read More...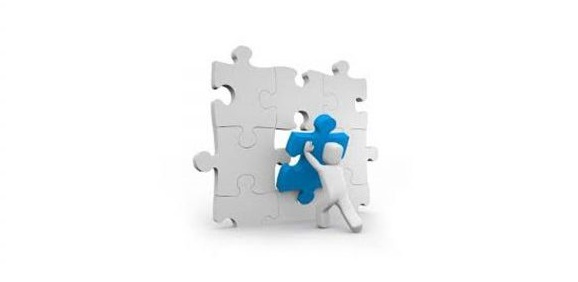 Communiy Services
The hospital understands its social responsibility and conducts various community outreach programs such as : Free Bone mineral density estimation camp with individual counseling and lecture on Osteoporosis. Free Cancer Check up
Read More...